Click HERE to view the 2016-2017 Brentwood School Calendar.
** Honor's Day on May 9, 2017 will start at 9:00 AM. **
*2017-2018 Brentwood School Calendar
Lady Eagles Win State Tennis!!
April 26, 2017
Augusta Chronicle names Coach & Player of the Year!
April 17, 2017
Girls Win State!
March 6, 2017
Congratulations to Brentwood Lady Eagles and their victory this weekend! Our Varsity Girls Basketball team are the State Region 4AA Champions! They competed against Westwood Schools, winning 46-45. The last time Brentwood Girls won a state basketball championship was in 2002 - when our coach, Kena Selby, was a Brentwood Senior. Congratulations Coach Selby and our Lady Eagles Varsity team!!
*Shelby Everett**1,000 Points*
February 22, 2017
2017 Newsletter - Vol. 1, Issue 2
February 14, 2017
News Archive: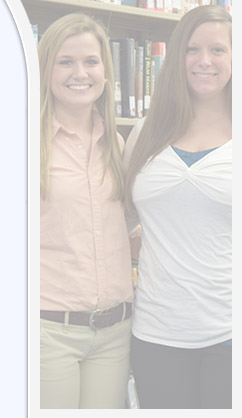 | | | |
| --- | --- | --- |
| | We cannot always build the future for our youth, but we can build our youth for the future. | |