If you pay income taxes to the state of Georgia, you have a choice to re-direct a portion of those dollars to provide scholarships for eligible students who transfer from public school or enter pre-kindergarten or kindergarten at Brentwood School. This re-direct of your tax payments is made possible through our participation in the Georgia GOAL Scholarship Program, a student scholarship organization created under a 2008 Georgia law that permits taxpayers to take a Georgia income tax credit (not merely a deduction) for scholarship contributions. In addition, all contributions are also deductible for federal income tax purposes. Because our school participates in the Georgia GOAL Scholarship Program, contributors to GOAL are permitted to designate that their contributions be used to provide scholarships at Brentwood.

GOAL BENEFITS EVERY BRENTWOOD STUDENT by stabilizing and helping increase enrollment which means more tuition income. With steady enrollment and tuition income, Brentwood is able to continue to provide the quality education and extracurricular programs that you want for your child.

GOAL is accepting 2017 tax credit applications NOW! The Georgia Education Tax Credit has become so popular and successful that Georgians are literally racing to get their share of the tax credits before the cap is met.

DON'T MISS OUT ON THE OPPORTUNITY FOR 2017! The process is SIMPLE AND PAPERLESS!

CLICK HERE TO APPLY TODAY



For additional information on how to redirect your tax dollars to provide scholarships at Brentwood, contact Anne Brantley at 478.552.5136 or abrantley@brentwoodschool.org. For more information about the GOAL Scholarship Program, please visit www.goalscholarship.org.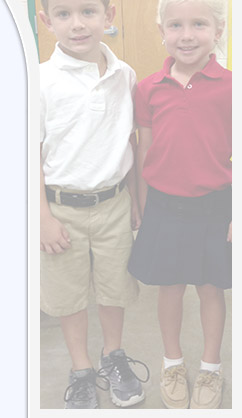 | | | |
| --- | --- | --- |
| | We cannot always build the future for our youth, but we can build our youth for the future. | |